Mon, 05/07/2012 - 20:09
The campaign that was - and the problems it's left President Hollande
It was the party the French left have waited 31 years for - the iconic Place de la Bastille carpeted with people squeezed in so tight you could barely breathe, people hanging out of trees and lampposts with French flags, campaign T-shirts and home-made placards, deafening boos when Nicolas Sarkozy took to the giant plasma screen to give a surprisingly humble admission of defeat, and far, far more deafening applause when François Hollande took to the stage at half past midnight to address the crowd for the first time as their president. For those of us who were there, it's a moment of history to remember for ever, but reading the signs in the crowd was enough to flag up some of the challenges that face President François - and the fault lines that could soon appear among the ecstatic crowd.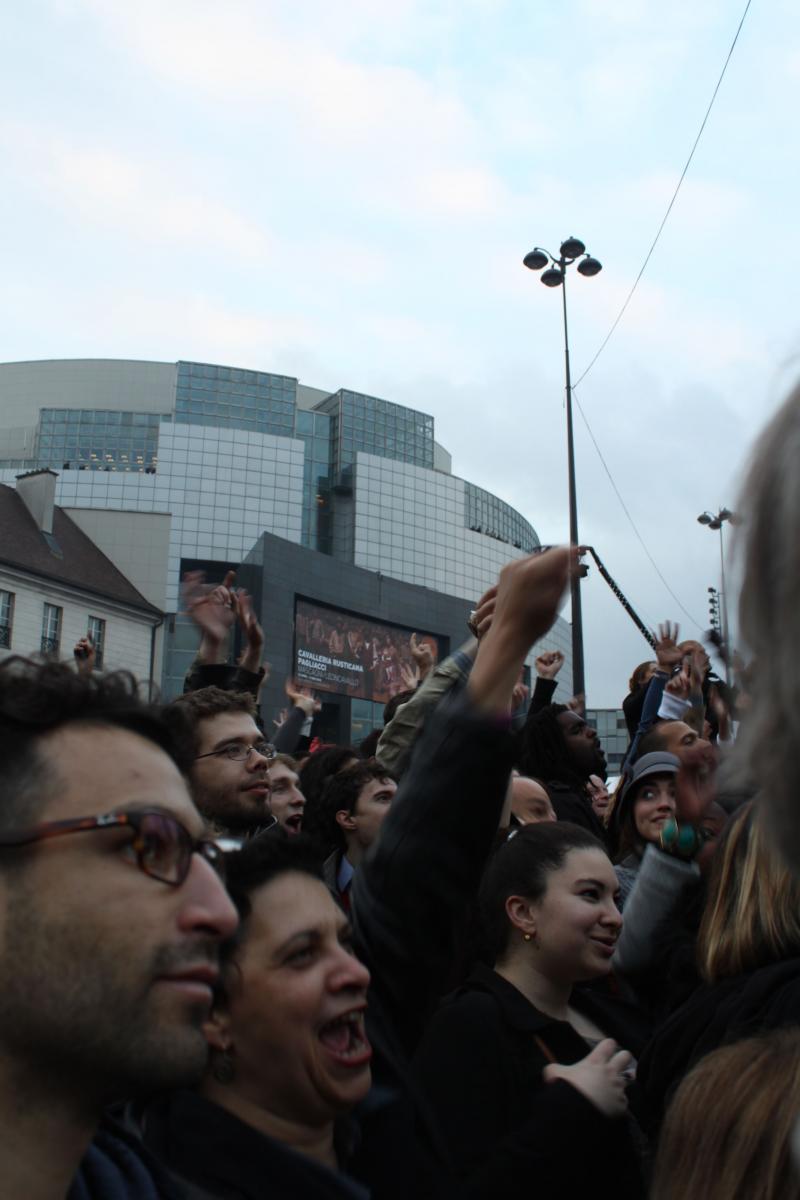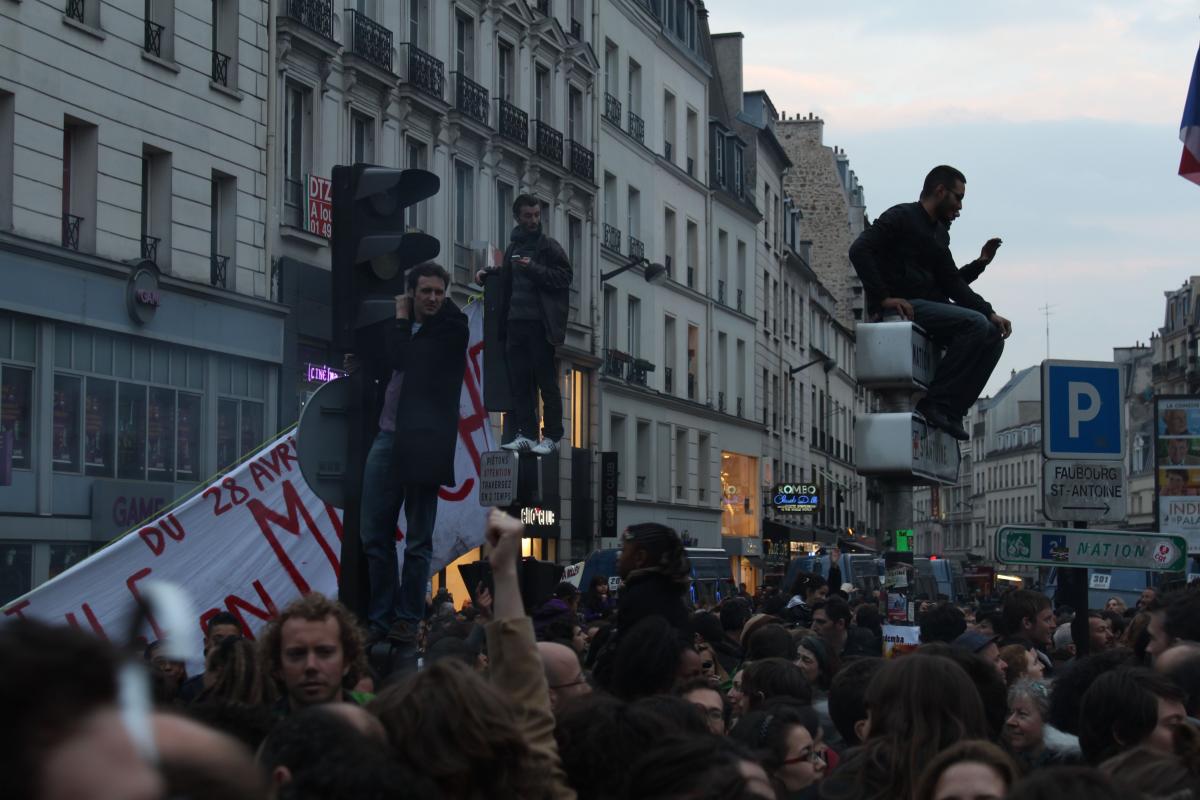 There were louder shouts of 'Sarkozy, c'est fini' than anything else - and more posters attacking the bling-bling president than vaunting the virtues of Mr Normal, the provincial bank manager lookalike from Corrèze. In an overwhelmingly negative campaign, this has been more a punishment vote for the incumbent than an expression of confidence in Hollande - as today's Guardian put it, Nicolas Sarkozy should take this personally, because it is personal. Some of the French were put off from that first night at le Fouquet's five years ago, by the yachts and the Rolexes and the supermodel wife, others by the hard right tone of a re-election campaign that blamed immigrants for all France's woes and claimed halal meat was foremost among voters' worries, but it will take work to convince many the man they voted for is more than the least bad option. Then there are the far deeper divisions in French society that right-wing campaign dug; we're left, effectively, with three Frances: the victorious left, the disappointed mainstream right, and the enraged hard right, who feel entirely disassociated from traditional politics and have chosen to reject a European-leaning, globalised France they feel has rejected them, by tossing them onto the scrapheap of unemployment and dead-end jobs. Nicolas Sarkozy is overwhelmingly responsible or this, for running a campaign that crossed every taboo, from suggesing a populist referendum on immigration or saying le Pen was 'not incompatible' with teh values of the Republic; but it's François Hollande who has to find a way to re-engage the often young, mostly working class, small town voters who chose Marine le Pen - he cannot afford to ignore them. Parliamentary elections are just a month away, and Le Pen is counting on the implosion of the defeated UMP to win a block of seats - he must show the socialists can build those voters a better future and counter the malign influence she may soon wield from the Assemblée Nationale.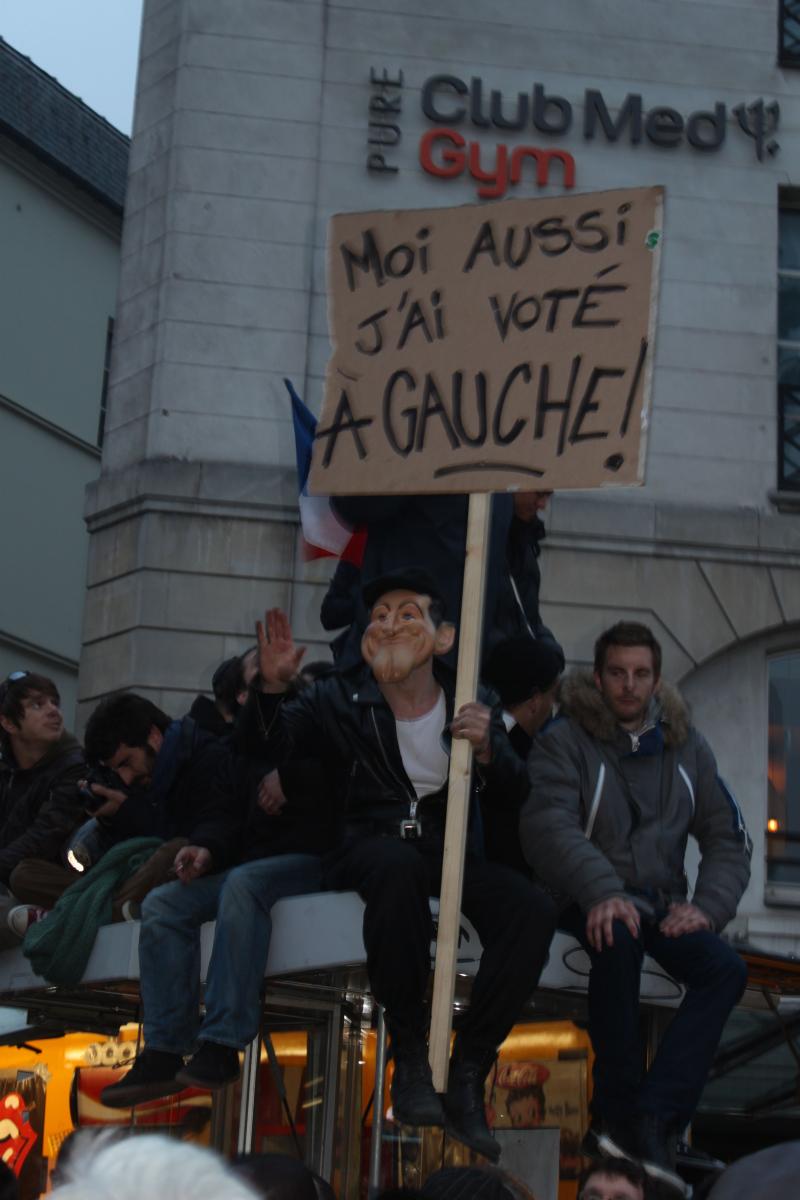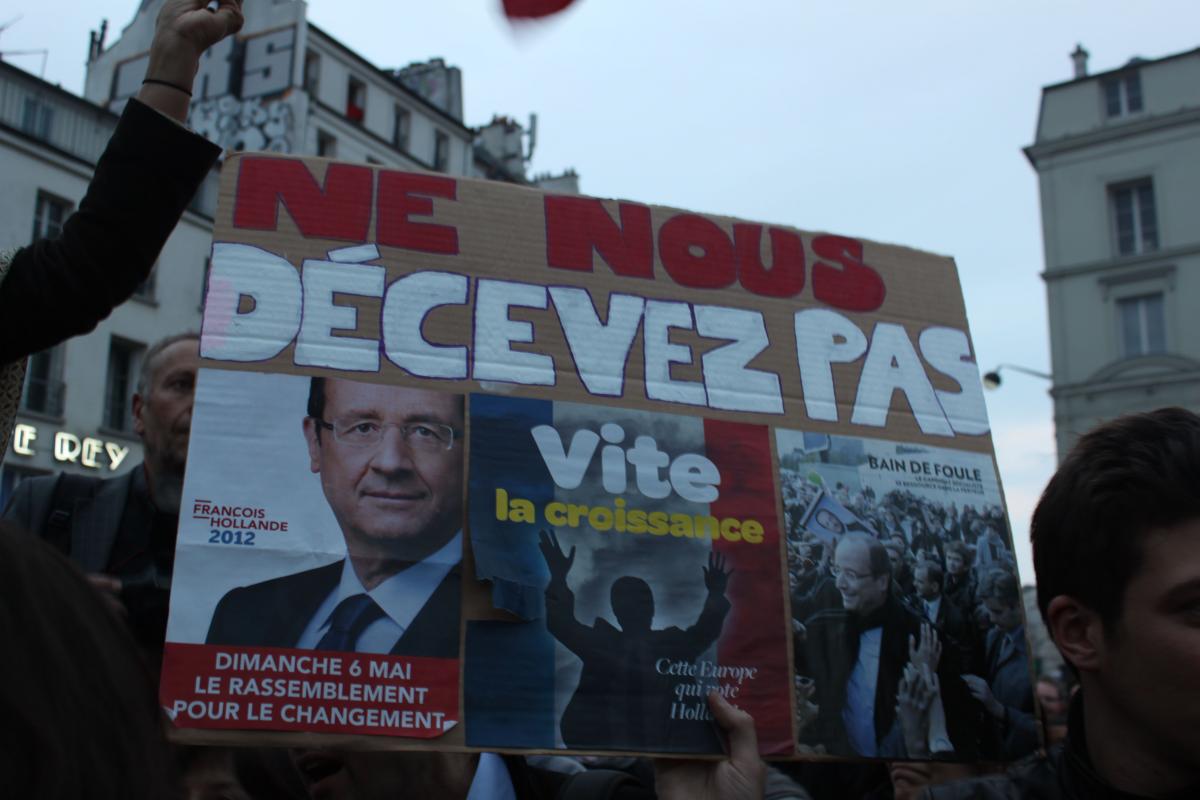 Many of those who did vote for him also present a problem; one of the commonest placards last night was a variation on 'François, don't let us down'. After 17 years of right-wing government, hopes on the French left could hardly be running higher; and he'll be under a lot of pressure ot fulfil them. The 11% of far-left voters who opted for anti-capitalist Jean-Luc Melenchon in the first round did so to send a future President Hollande a clear message - many on the left also feel entirely disenchanted with the current system, and would like it remade virtually from scratch. Communist paper l'Humanité today called for higher wages, more protection from redundancy and retirement at 60 for all; Hollande has promised none of that, but that won't stop widespread disappointment, and probably angry unions on the streets, when it becomes plain just how empty the state coffers are.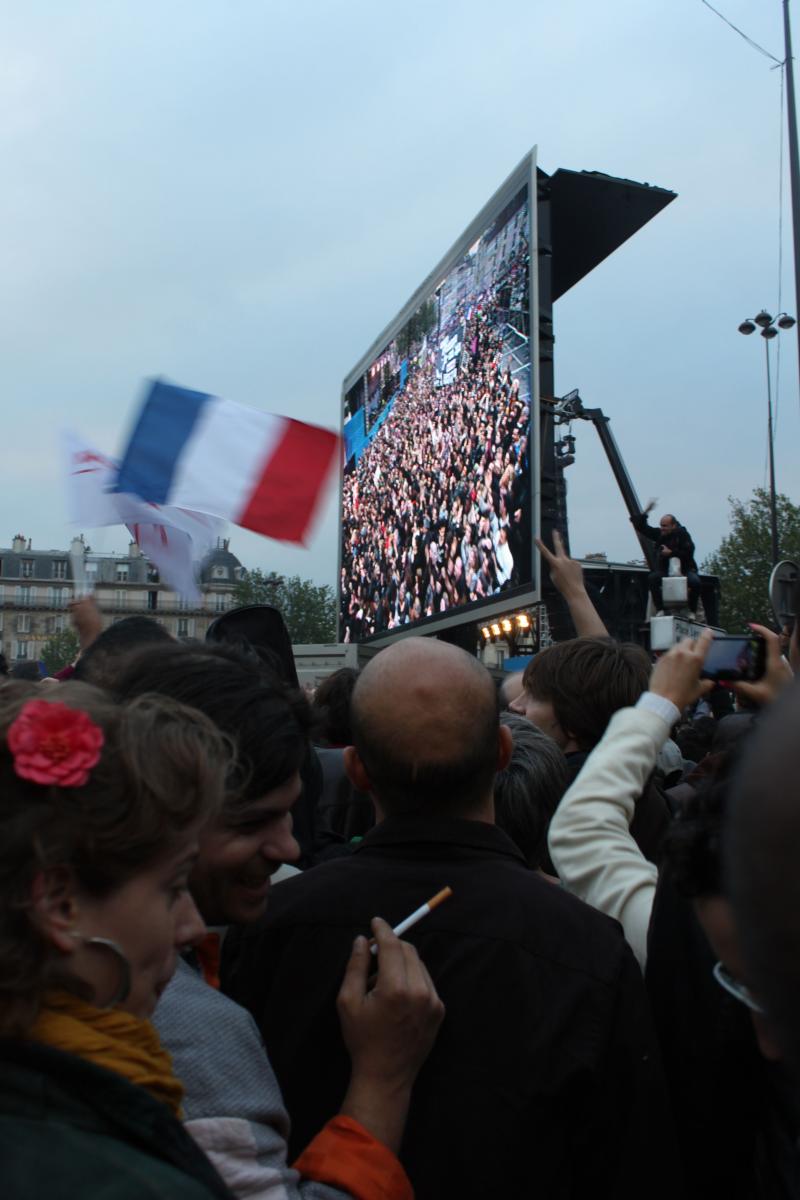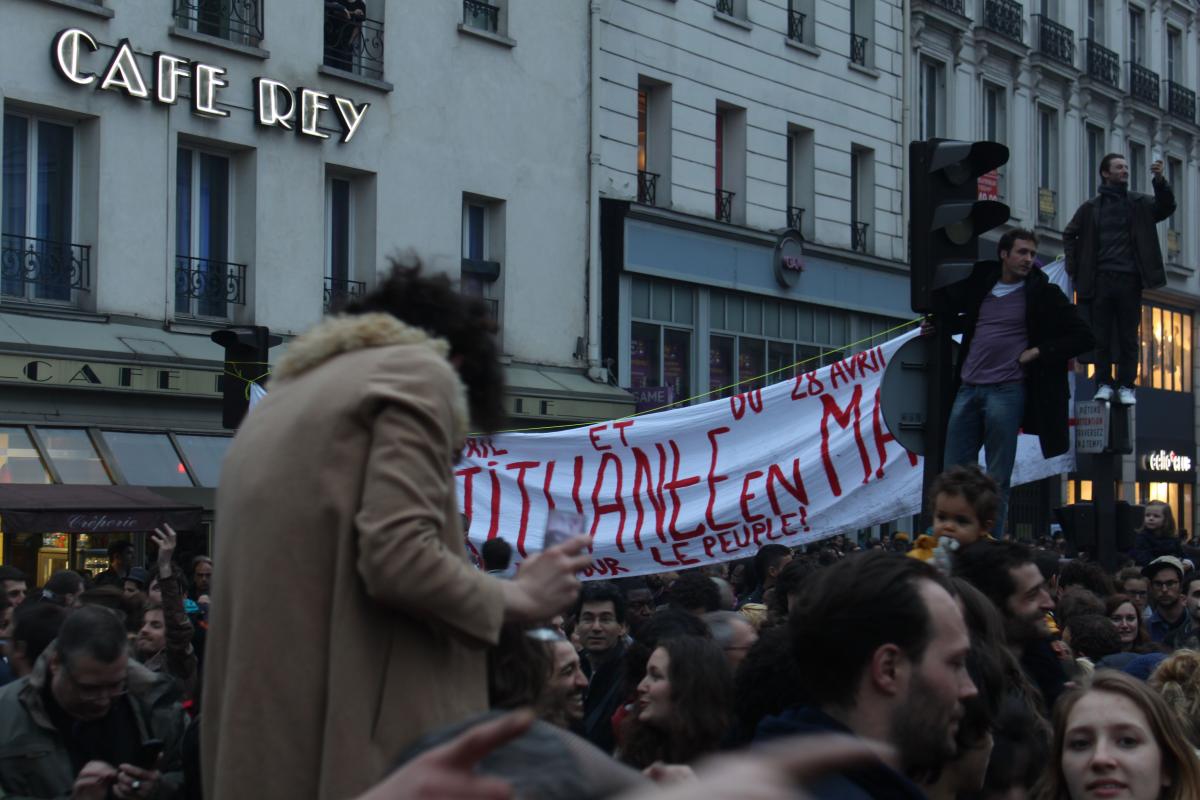 The most common message heard on the campaign trail, though, was 'Why aren't the candidates saying anything about the issues that worry me?' ; most commonly, housing, unemployment, the economy, and the future of France in Europe. Hollande, of course, has promised to renegotiate the European fiscal pact, and has become the embodiment of hope for many struggling under austerity measures from Lisbon to Athens. It very much remains to be seen, though, if he can really create a new Europe-wide policy based on growth, or if those many cynical French voters who said 'It hardly matters who I vote for, our economic policy will be decided in Brussels and Berlin anyway' will turn out to be right after all. It was certainly a good party - but the new President will have no breathing space to recover.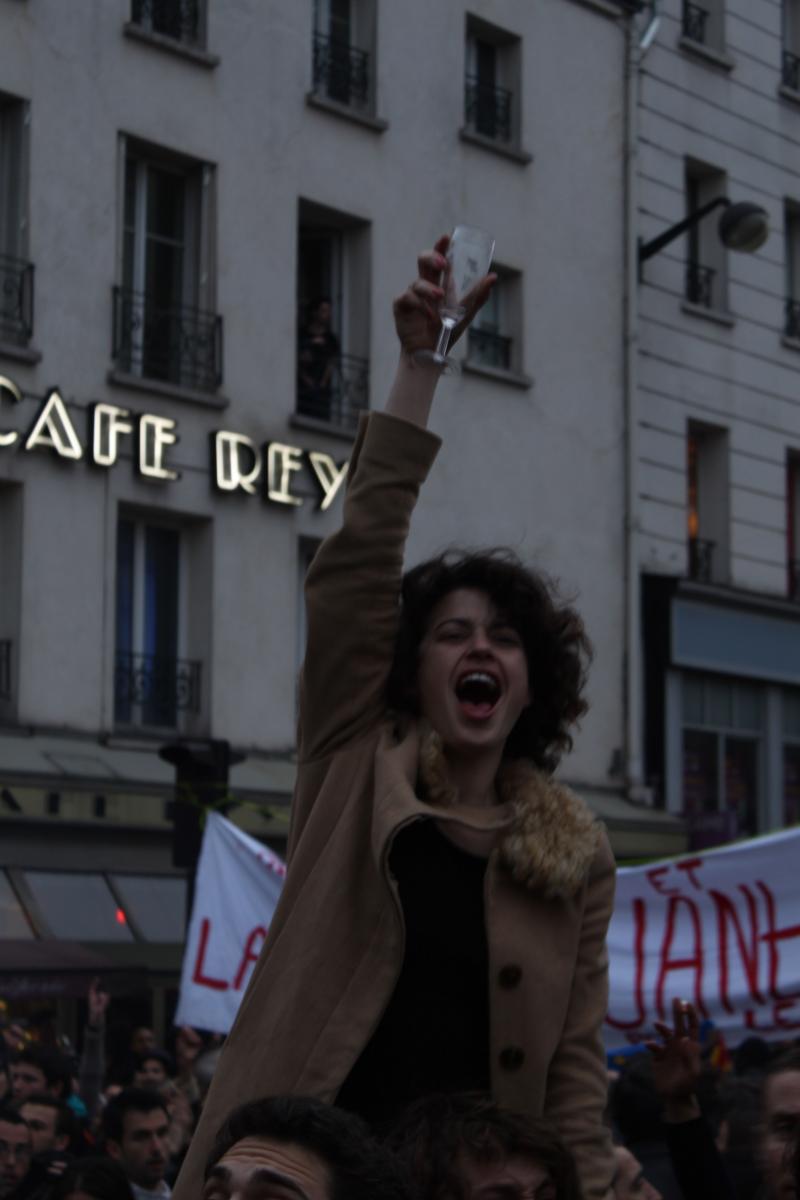 Comments or opinions expressed on this blog are those of the individual contributors only, and do not necessarily represent the views of FRANCE 24. The content on this blog is provided on an "as-is" basis. FRANCE 24 is not liable for any damages whatsoever arising out of the content or use of this blog.